Jatin Motiwal, M.B.A.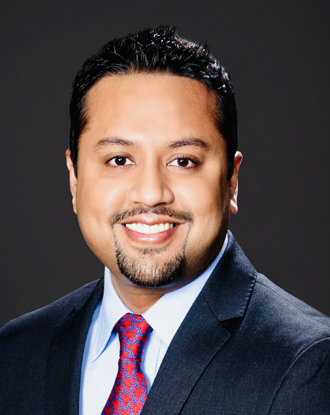 Chief Executive Officer
Pacific Medical Centers
Jatin Motiwal, M.B.A., is Chief Executive Officer of Physician Enterprise in Puget Sound for Providence Health System. In this role, he serves as the Executive leader responsible for overseeing the ambulatory network and clinical institutes for Swedish, PacMed, Providence Northwest and Providence Southwest medical groups.
Jatin has more than 18 years of leadership experience in various healthcare organizations, from New Jersey and Florida to the Pacific Northwest. Prior to his current role, he served as Chief Operating Officer for Swedish Medical Group and Ambulatory Care Network and, before that, as Vice President at Geisinger Health for six years.
Jatin holds a Master of Business Administration in healthcare management from Temple University in Philadelphia. He completed the Baldrige Executive Fellows Program of the National Institute of Standards and Technology of the U.S. Department of Commerce. Jatin is also an active member of the American College of Healthcare Executives, as well as the Healthcare Financial Management Association.
Jatin enjoys playing tennis, chess and reading about a variety of subjects. He loves teaching and playing football with his daughter. He also enjoys traveling and exploring new places around the world with his family.