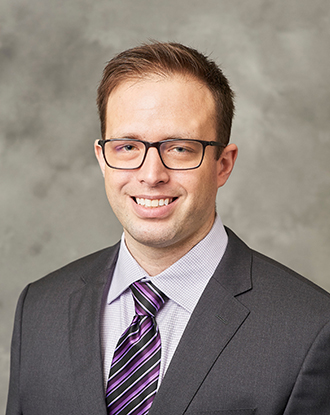 Appointments with Conor are only available by PacMed provider referral. If referred, please call 206.505.1300 for scheduling.
Education
University of Washington School of Pharmacy, Doctor of Pharmacy (PharmD)
Certification
Board Certified Pharmacotherapy Specialist
Medical Interests
Diabetes, kidney disease, cardiology and anticoagulation, hematology, mental health
Personal Interests
Medical writing, traveling, pet care, music, cooking, reading
Additional Information
To see a complete list of insurance accepted, click here.