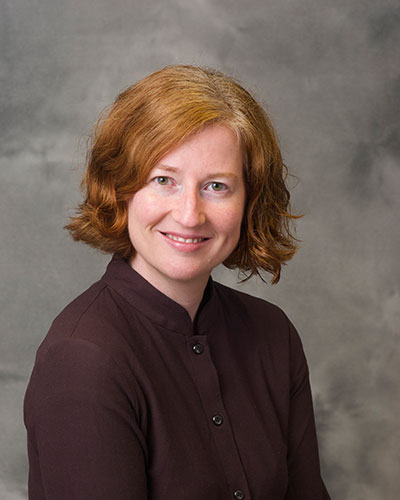 Watch video of Dr. Cufley
Education
University of Washington, Seattle, WA
Training
University of Washington, Seattle, WA
Certification
American Board of Internal Medicine
Medical Interests
General internal medicine, women's health
Personal Interests
Family, life-long learning, music
More Information about
Dr. Cufley is a Clinical Assistant Professor of Medicine, Division of General Internal Medicine, University of Washington and she is also a Fellow in the American College of Physicians, a group of doctors who are dedicated to continuing education in medical practice, teaching, or research. Fellowship is an honorary designation given to recognize ongoing individual service and contributions to the practice of internal medicine.
Davonna Cufley Testimonials
"I have gone to Dr. Cufley for many years. I think she is current with research developments relevant to my health concerns, always offers good advice, is supportive and is interested in my maintaining my health and wellness. As I age, I am increasingly reliant on her good judgment as I enter uncharted territory."
Additional Information
To see a complete list of insurance accepted, click here.