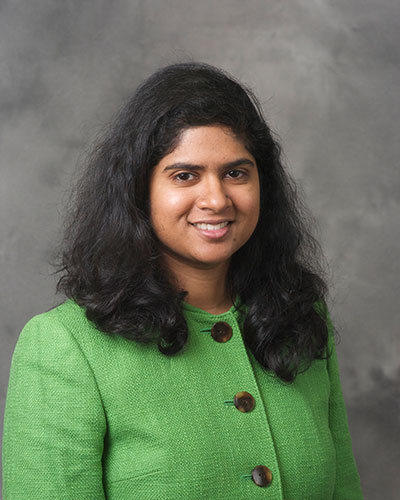 Watch video of Dr. Elangovan
Education
Medical School Degree and Masters of Public Health from the University of Kansas, Kansas City, KS
Training
Eastern Virginia Medical School, Norfolk, VA
Certification
American Board of Internal Medicine
Medical Interests
General adult medicine and preventive medicine
Personal Interests
Spending time with family and sewing
More Information about

Dr. Elangovan has been recognized by the NCQA's Diabetes Recognition Program.
Anita Elangovan Testimonials
"Hire more doctors like Dr. Elangovan! I would like to thank Dr. Elangovan for a great bedside manner. She was very caring and smart. She and her nurse made me feel so much better. She cares about her patients."
Additional Information
To see a complete list of insurance accepted, click here.