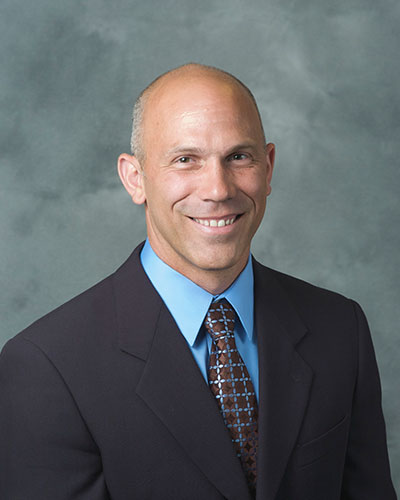 Watch video of Dr. Gilmore
Education
University of Washington, Seattle, WA
Training
Valley Medical Center, Renton, WA
Certification
American Board of Family Medicine
Medical Interests
Travel medicine, women's health, sports medicine, pediatrics, chronic diseases
Personal Interests
Family, skiing, running, surfing and camping
More Information about
Dr. Gilmore runs the Beacon Hill Travel Clinic Monday–Friday by special appointment. Learn more about the Travel Clinic.
Dr. Gilmore has been awarded the Patients' Choice award by the Vitals.com physician review site. Of the thousands of physicians rated on the site, only a few physicians with near perfect scores have been voted by their patients for this honor.
Dr. Gilmore proudly participates in Reach Out and Read, a program that gives new books to children and advice to parents about the importance of reading aloud. Learn more about Reach Out and Read.
Articles and Interviews from
Additional Information
To see a complete list of insurance accepted, click here.