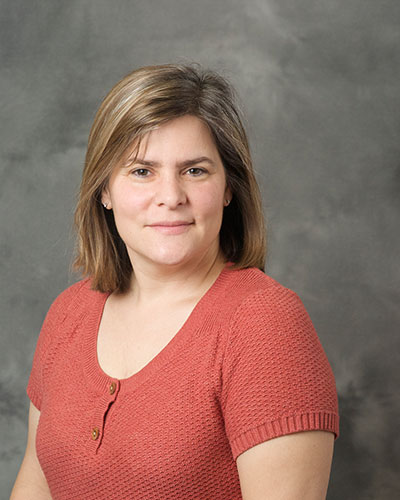 Dr. Ware has a limited schedule for new adult patients and highly recommends Dr. Krengel from her practice for your care.
Education
University of Massachusetts, Worcester, MA
Training
Cincinnati Children's Medical Center and University of Cincinnati, Cincinnati, OH
Certification
American Board of Internal Medicine
American Board of Pediatrics
Medical Interests
Women's health, adolescent medicine, pediatrics and geriatrics
Personal Interests
Sailing, hiking, reading, and traveling
More Information about

Dr. Ware has been recognized by the NCQA's Diabetes Recognition Program.
Elisabeth Ware Testimonials
"Scheduling my appointment was very fast and easy. The scheduler was great and nice, and got me in the next day. When I was stuck in traffic and running late, I called the office, and the receptionist put me at ease that it was ok to be a little late, which took stress off of me. Check-in was fast and Kazoua Yang, MA, was wonderful. Dr. Elisabeth Ware is just awesome! She always listens to me. I never feel rushed, and I really appreciate that… I'm very grateful to be a patient at PacMed, and I'm so happy to have found Dr. Ware. She's the best!!!"

Jan Dadole, Dr. Elisabeth Ware, and Alexandra Lilly, Clinical RN, PacMed Northgate clinic: "The diabetic program helps me a lot in terms of controlling sugar. When I get the call and they ask me about my blood sugar, I feel that someone really cares about me and that's very important….Care and monitoring is a really good thing for me as a diabetic. Good health means long life and more time with my kids!"
Additional Information
To see a complete list of insurance accepted, click here.