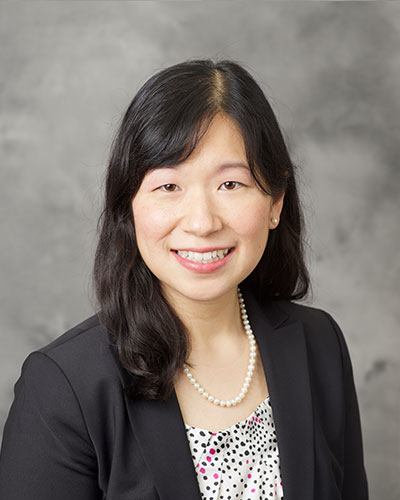 Education
Drexel University School of Medicine, Philadelphia, PA
Training
University of California, Irvine, CA
Certification
American Board of Internal Medicine
Medical Interests
Diabetes, hypertension, preventive care
Personal Interests
Family, yoga, swimming, Argentine tango, cooking
More Information about
Dr. Lin is a Clinical Instructor of Medicine, Division of General Internal Medicine, University of Washington.
Articles and Interviews from
Estelle S. Lin Testimonials
"I always find the staff and Dr. Lin to be very professional while making me feel comfortable and important. Dr. Lin listens and communicates well with genuine concern for my health and well-being."
Additional Information
To see a complete list of insurance accepted, click here.