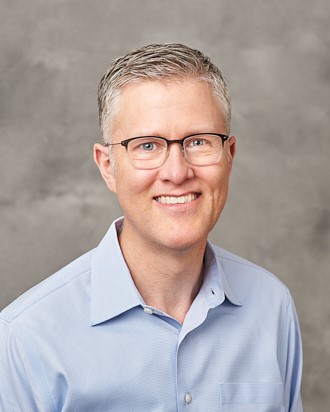 Dr. Lund has a limited schedule for new patients and highly recommends Dr. Jordan and Dr. Chen-Milhone from his practice for your care.
Education
University of Missouri, Columbia School of Medicine, Columbia, MO
Training
University of Washington Medical Center, Seattle, WA
Certification
American Board of Internal Medicine
Medical Interests
Infectious disease and preventive medicine
Personal Interests
Family, skiing, reading and bridge
More Information about

Dr. Lund has been recognized by the NCQA's Diabetes Recognition Program.
Dr. Lund is a Clinical Assistant Professor of Medicine, Division of General Internal Medicine, University of Washington.
"I have been a doctor since 1968. Just a quick note to say how happy I am with the care provided by Dr. Lund and Michael Han. Could not be more pleased."
Additional Information
To see a complete list of insurance accepted, click here.