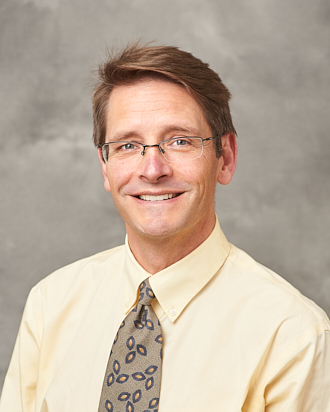 Dr. Hansen has a limited schedule for new patients and highly recommends Dr. Jordan and Dr. Chen-Milhone from his practice for your care.
Watch video of Dr. Hansen
Education
Hahnemann University College of Medicine, Philadelphia, PA
Training
University of Washington, Seattle, WA
Certification
American Board of Internal Medicine
American Board of Preventative Medicine: Subspecialty in Clinical Informatics
Medical Interests
Geriatric care, specializing in treatment and prevention of diabetes, hypertension and cardiovascular disease
Personal Interests
Time with my family, running, biking and other outdoor activities
More Information about

Dr. Hansen has been recognized by the NCQA's Diabetes Recognition Program.
Dr. Hansen is a Clinical Instructor of Medicine, Division of General Internal Medicine, University of Washington.
E. Kai Hansen Testimonials
Charles Carlson and Dr. Kai Hansen, PacMed Totem Lake clinic: "I've been coming here between 20 and 25 years….I could if I choose, go to a clinic closer to my home."

Fred Hering and Dr. Kai Hansen, PacMed Totem Lake clinic: "I am committed to PacMed because of all the specialists…What I look for in a doctor patient relationship is a doctor who is compassionate, Dr. Kai Hansen if very compassionate.."
Additional Information
To see a complete list of insurance accepted, click here.