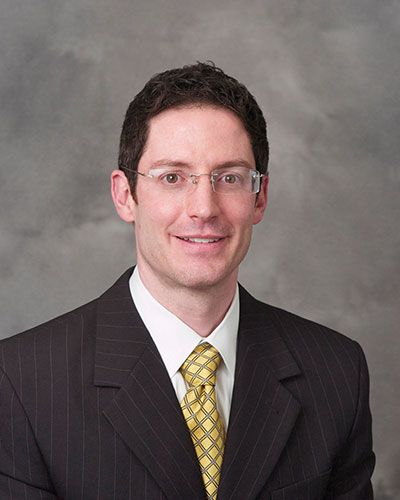 Education
Columbia University College of Physicians and Surgeons, New York, NY
Training
University of Iowa Hospitals and Clinics, Iowa City, IA
Certification
American Board of Otolaryngology Head and Neck Surgery and American Board of Facial Plastic and Reconstructive Surgery
Medical Interests
Cosmetic and reconstructive facial plastic surgery, nasal obstruction, and endoscopic sinus surgery
Personal Interests
Photography, playing the piano, physical fitness activities and enjoying the outdoors
More Information about
You can learn more about Dr. Lamperti's practice here.
Articles and Interviews from
Thomas A. Lamperti Testimonials
"All of the previous surgeons I've met with were nowhere near as attentive, caring, and well versed as Dr. Lamperti. I could not be happier with the result and overall experience I've had. I cannot stress how kind and caring he has been. He listened to all of my concerns and worked with me thoroughly on predicting the final result. After having this surgery finally completed, I can now say that I'm much happier and not at all self-conscious of my appearance, and for that, I'm forever thankful to have Dr. Lamperti as my surgeon."
Additional Information
To see a complete list of insurance accepted, click here.