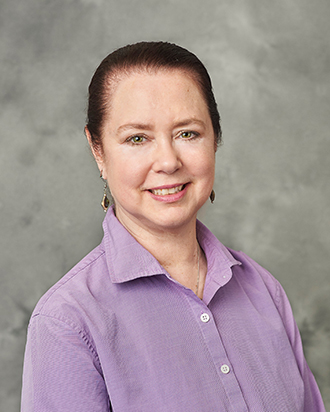 Dr. Alexander has a limited schedule for new patients and highly recommends Dr. Pontemayor and Dr. Won from her practice for your care.
Watch video of Dr. Alexander
Education
University of Washington, Seattle, WA
Training
Swedish Medical Center at Seattle Indian Health Board, Seattle, WA
Certification
American Board of Family Medicine
Medical Interests
Well-child exams, women's health, management of adult chronic health issues and office procedures
Personal Interests
Gardening, cooking, traveling, reading and music
More Information about

Dr. Alexander has been recognized by the NCQA's Diabetes Recognition Program.
Articles and Interviews from
Additional Information
To see a complete list of insurance accepted, click here.