Lise Alexander, M.D.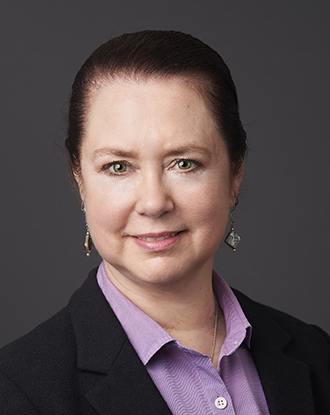 Chief of Primary Care
Pacific Medical Centers
Lise Alexander, M.D., is Chief of Primary Care for Pacific Medical Centers. In this role, she oversees the delivery of high-quality, patient-centered care for all primary care clinics at PacMed. She also is board certified in Family Medicine and sees patients at the PacMed Lynnwood clinic.
Dr. Alexander has 14 years of leadership experience. With the Tulalip Tribal Health Clinic from 2006 to 2012, she was both a physician and Medical Director. She developed a master plan for the clinic, plus addressed issues related to its rapidly growing patient population such as staffing, patient flow and care within an extremely limited budget. She joined PacMed in 2012 and within months became Medical Director of the Renton and Federal Way clinics. Dr. Alexander moved into the role of Chief of Primary Care in 2019.
She earned her medical degree from the University of Washington in Seattle and completed her advanced training through Swedish Medical Center at Seattle Indian Health Board. As a Clinical Faculty member of the University of Washington since 2006, Dr. Alexander works with medical students, residents, and PAs and ARNPs in training. She also has served on a scholarship committee for the Association of American Medical Colleges.
Dr. Alexander enjoys her family, gardening, ethnobotany, food and cooking, travel, reading and music.