"Thank You" to the Living Well Alliance Family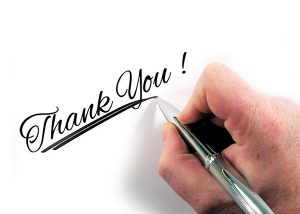 We wish to thank all the employees, organizations and community groups who invited the Living Well Alliance team to your worksite in 2017. With your help, we have continued to make great strides in our overarching goal of preventing chronic diseases in the Puget Sound area. We couldn't have done it without your help and referrals. Thank you.
Some highlights! In 2017, the Living Well Alliance:
Worked with 70 companies and community groups
Conducted biometric screenings at 11 companies
Made 80+ wellness presentations
Supported 35 health fairs
Offered new nutrition counseling through the national Enhance Wellness program
Held our second annual Wellness Symposium for area HR professionals to share, learn and grow their company's wellness offerings
For more information about our programs and current classes, visit our website or email LivingWellAlliance@pacmed.org. Share any feedback with us as well! We appreciate your thoughts.
The Living Well Alliance is run by Pacific Medical Centers. Call us today at 206.621.4419.